Pangea Movement are a new ecological movement founded by Marcos, William, and Juan. Four travelers that met last year in Mexico and teamed-up to explore the world together, seeking adventure and pure nature.
Unfortunately, every time we found a new beautiful place we also found trash.
So we decided to start cleaning and formed a community of people like us who also love the planet and care deeply about the environment.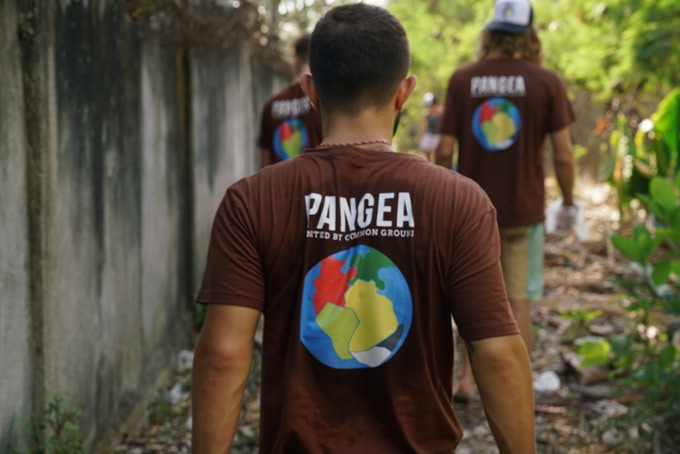 We have already collected 12,235 lbs (5,549 kgs) of trash from 4 countries in 3 continents with 377 volunteers!
We want to keep expanding our movement globally to clean the whole world and tackle the trash problem from all angles!
That's why we created a GREAT travel towel to raise money and to replace microfiber towels that suck.
---