Who we are
Inspiring everyone to enjoy, love and conserve the great outdoors.
Here at Adventureco, we love exploring just as much as you do. We have all the best gear to make your adventures possible. Enjoy our site!
Better Adventures. Gear & Advice You Can Trust.
Adventureco is a leading online destination for camping, hiking, backpacking, and climbing gear & apparel. Our company started in the leafy suburb of Oatley in southern Sydney and to this day we operate just 2 kms away from where we started. We are outdoors people which means we know the stuff we sell and spend just as much time outside as you do.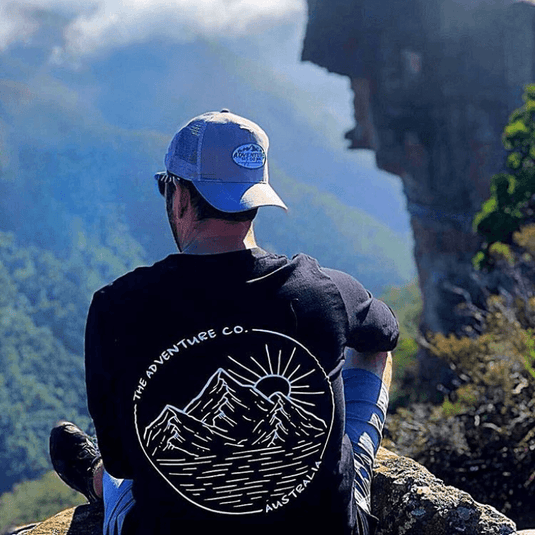 Our Mission
We are committed to being there for our customers wherever your adventures should take you.
Our Vision
We carefully select manufacturers that embody our core values of providing the highest quality products with the lowest carbon footprint. We only get one earth to live on, so we must protect it.